A drinker's dictionary
Some bright sparks have invented the World's first beer-ordering app which can translate 'beer' into 59 different languages
http://www.dailymail.co.uk/sciencetech/article-2344354/Worlds-beer-ordering-app-translates-beer-59-different-languages.html
Fair play to them. This is important stuff. No one wants to look like an ass abroad when trying to order beer in the local lingo.
So Thisdrinkinglife has decided to give our readers a little extra when travelling abroad. A drinker's dictionary for the countries of Germany, China, Japan, South Korea, The Netherlands, Thailand, Russia, Spain, France, South Africa, Italy and, for sport, Ireland. With a good bit of help from Google translate of course!
A cut out and keep guide to better drinking abroad.
And please remember, if you get into trouble, blame Google translate!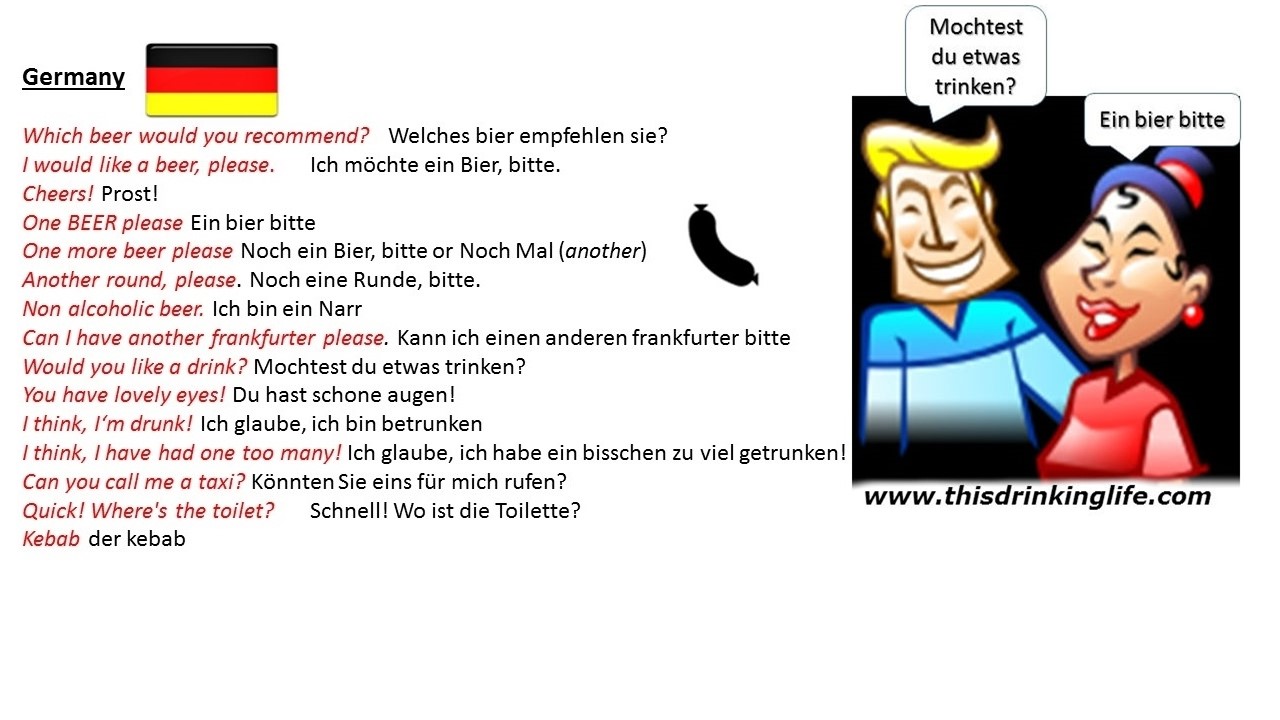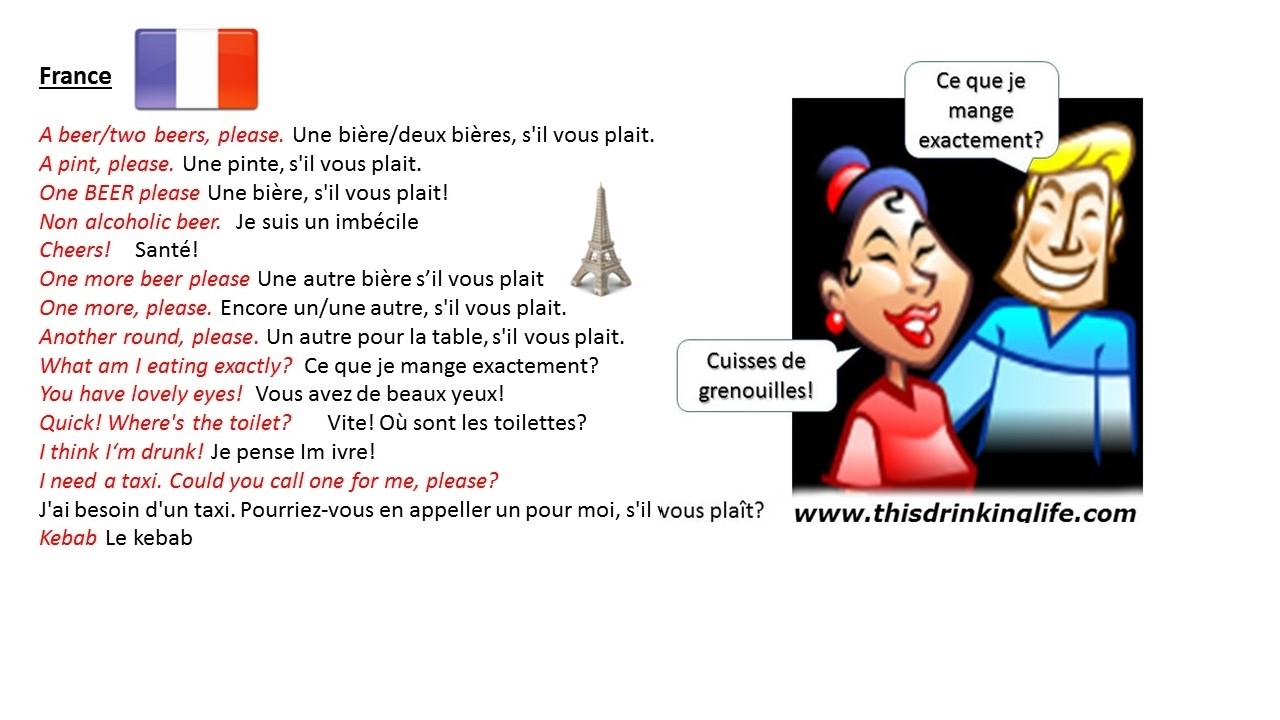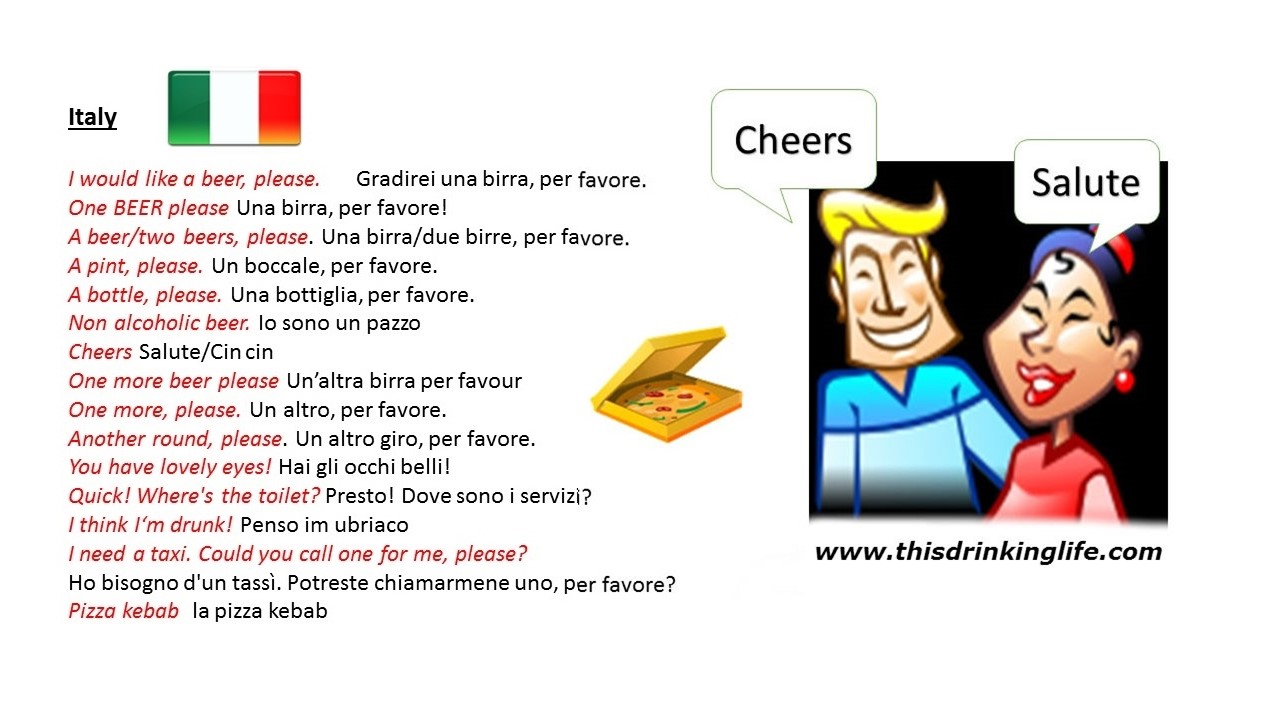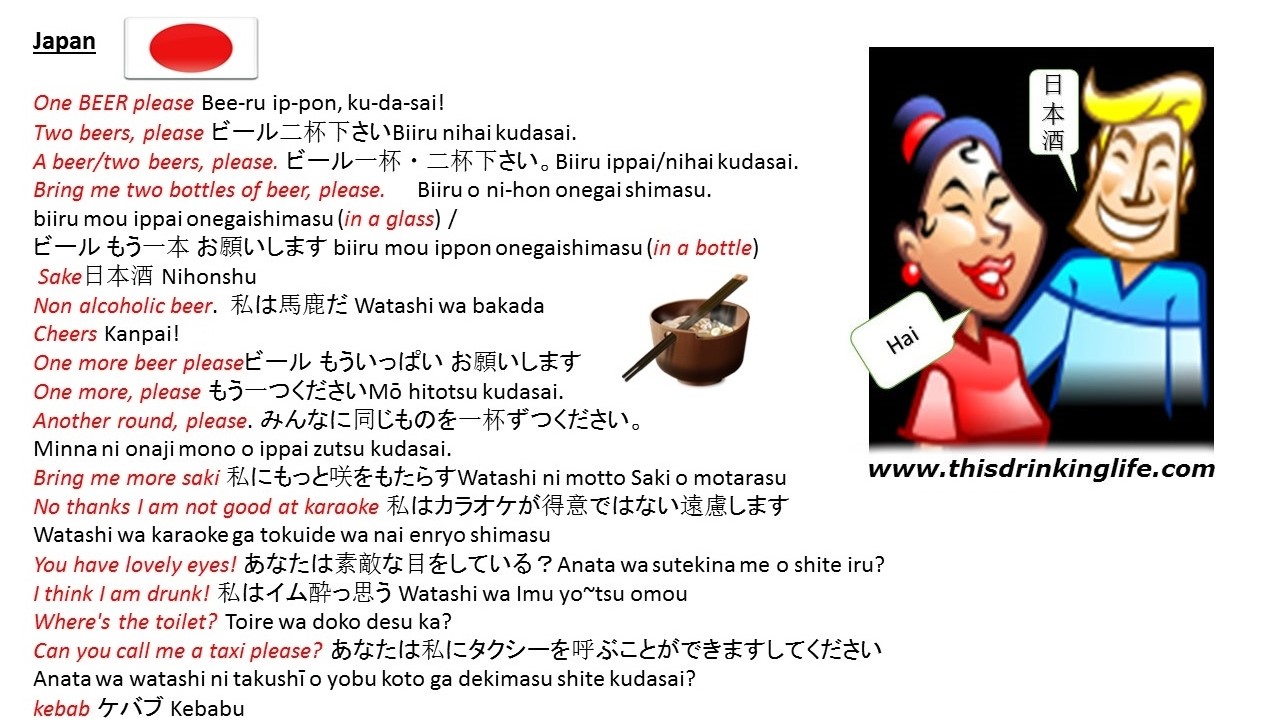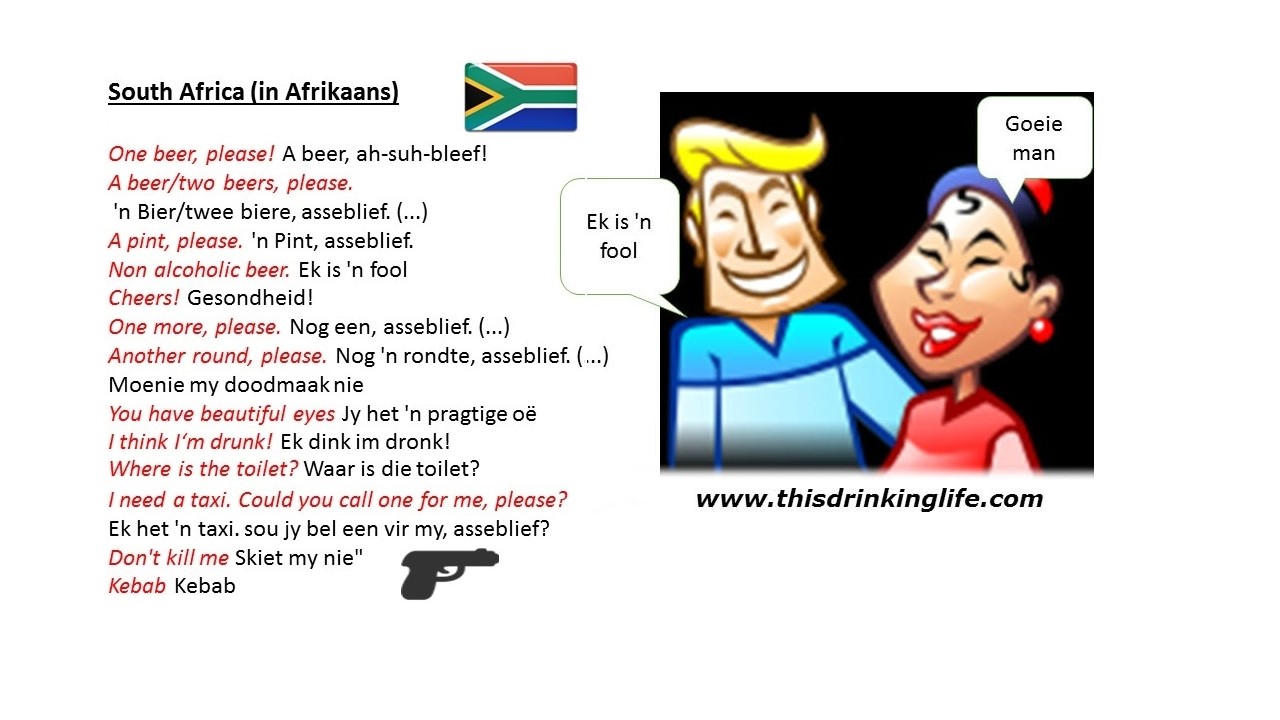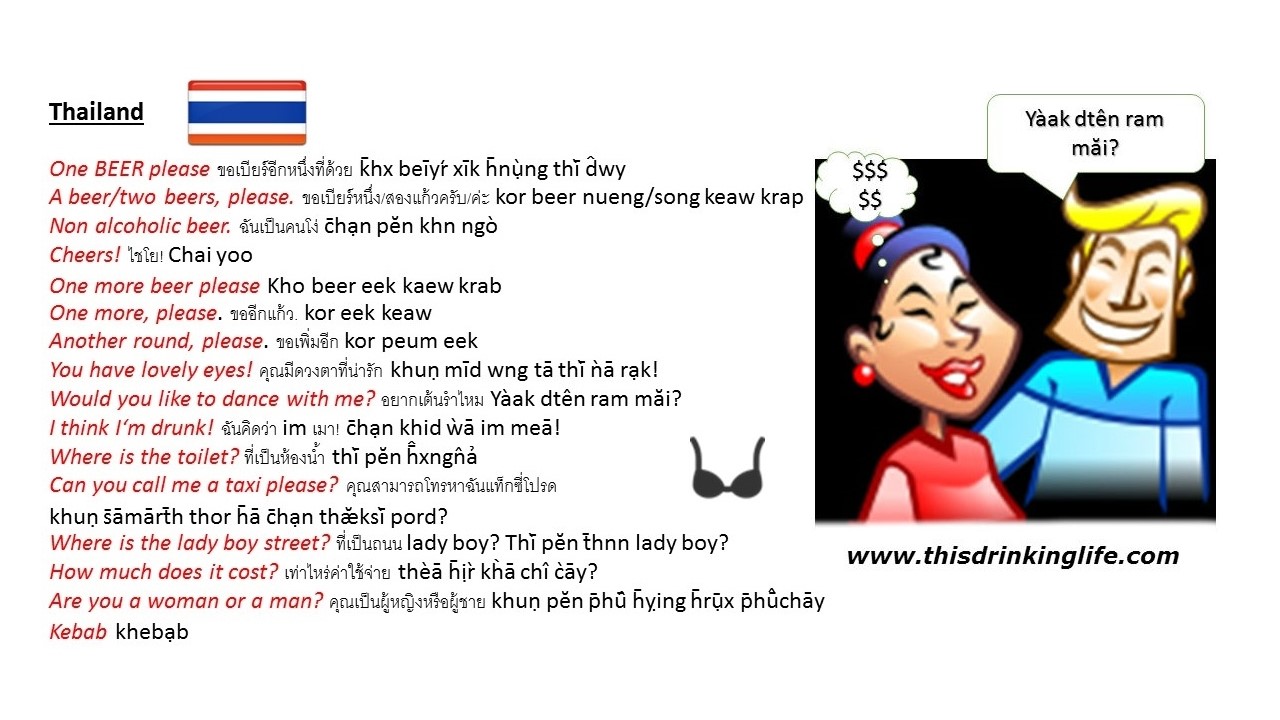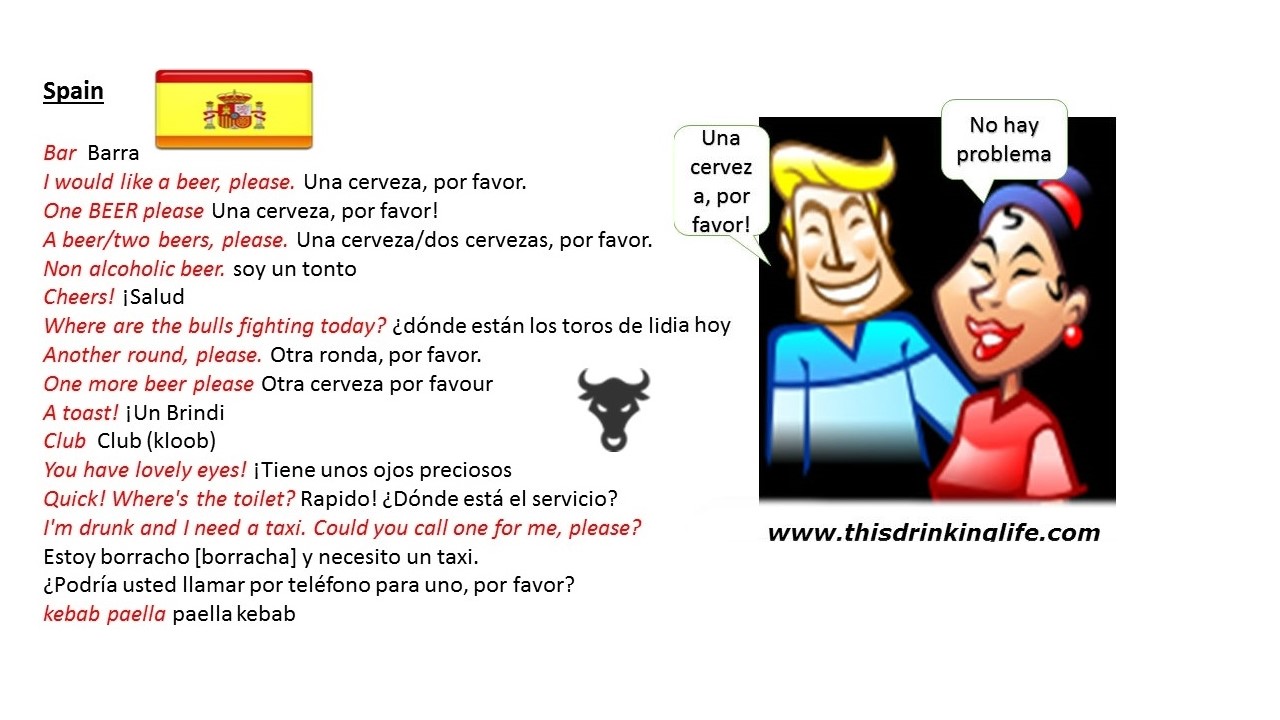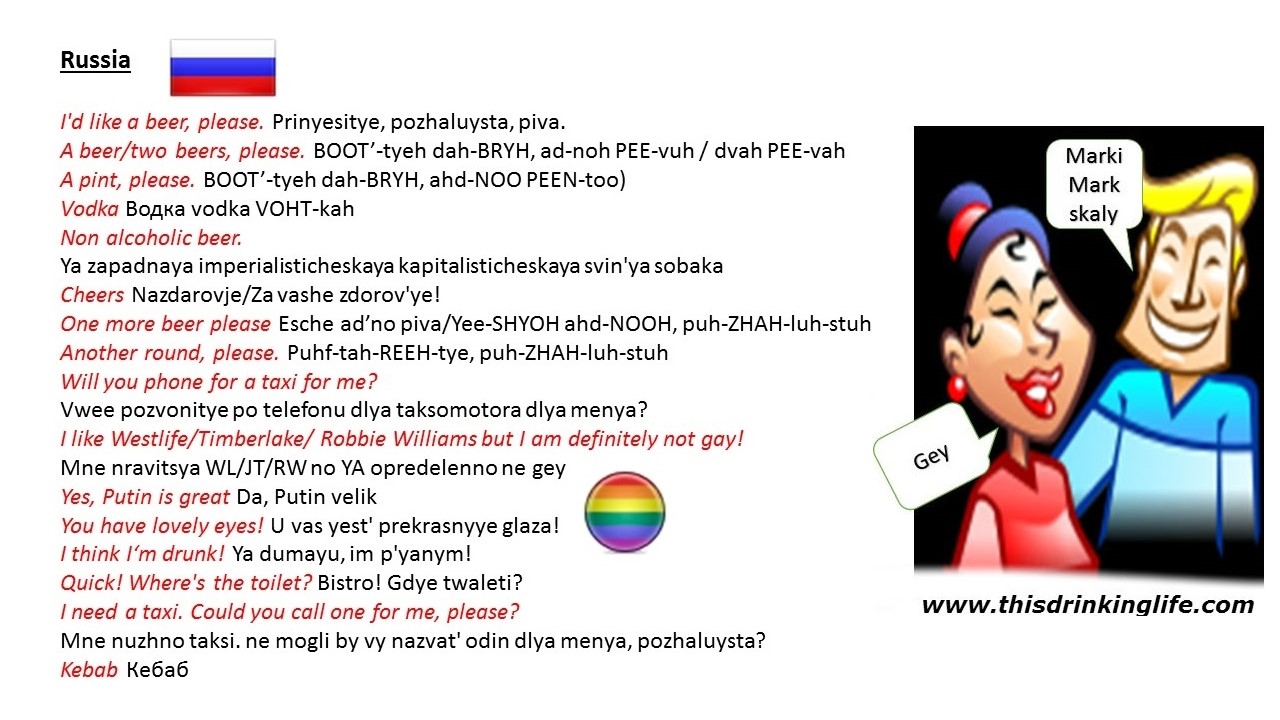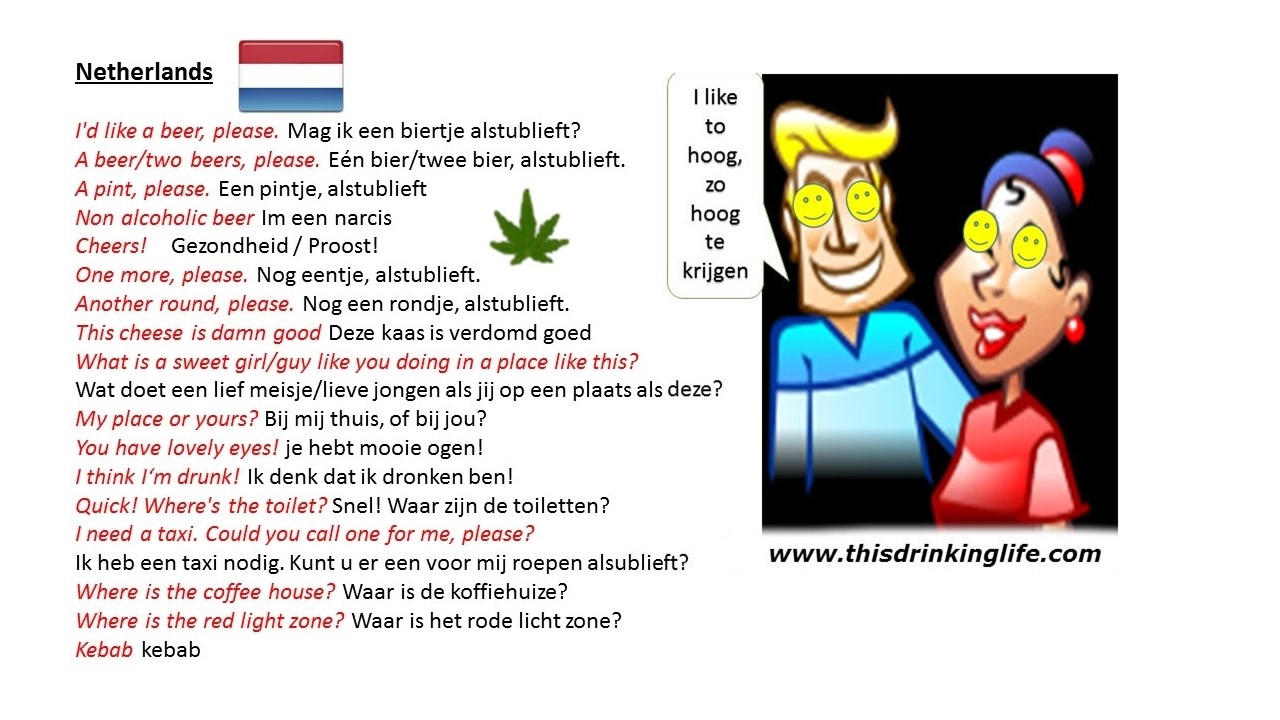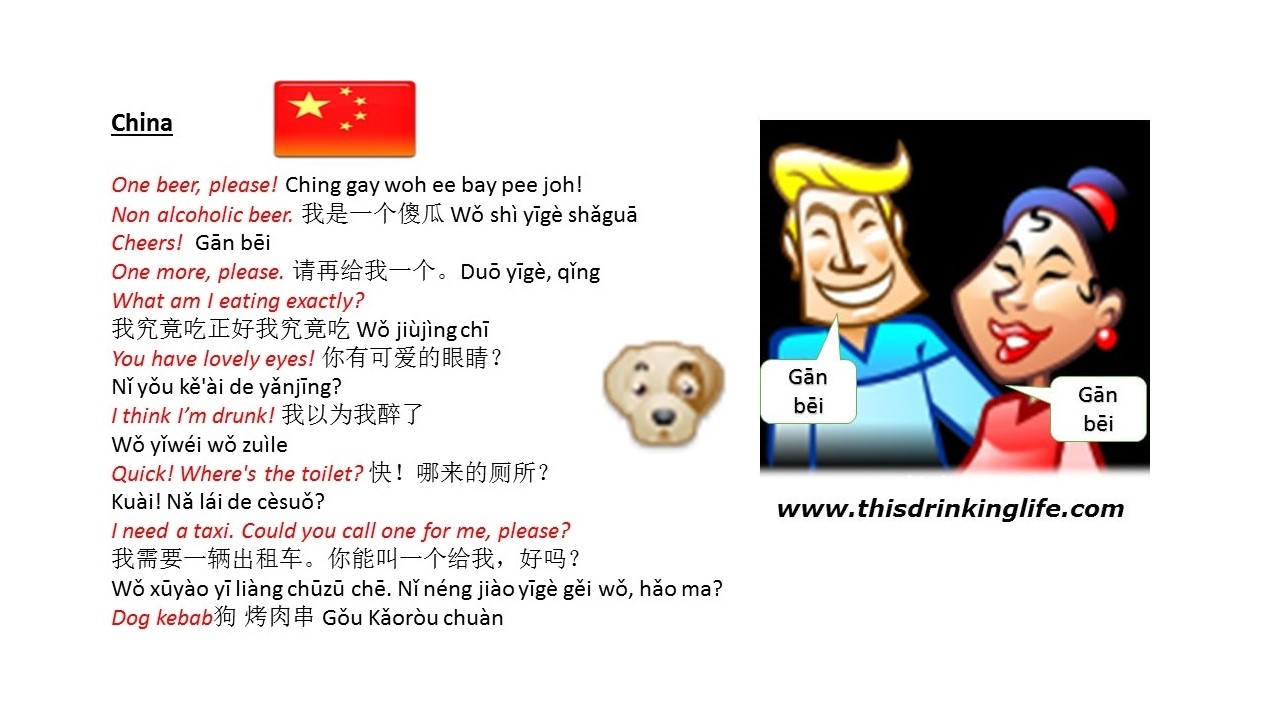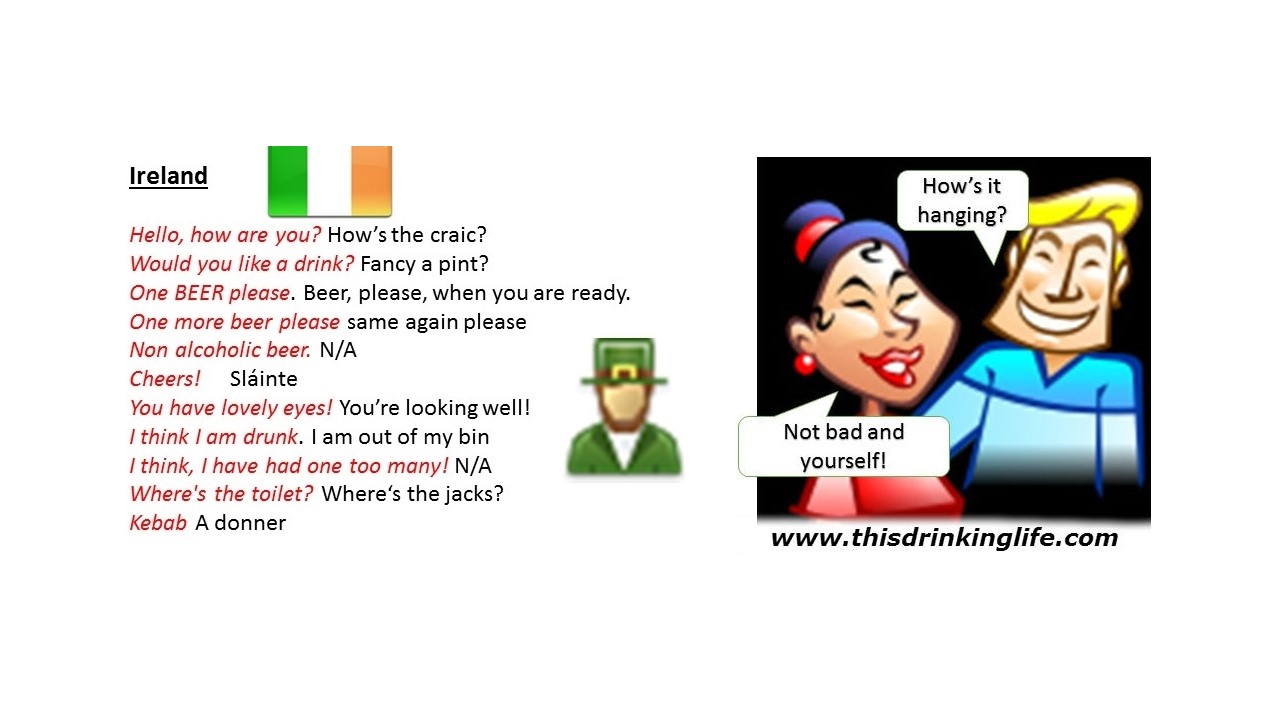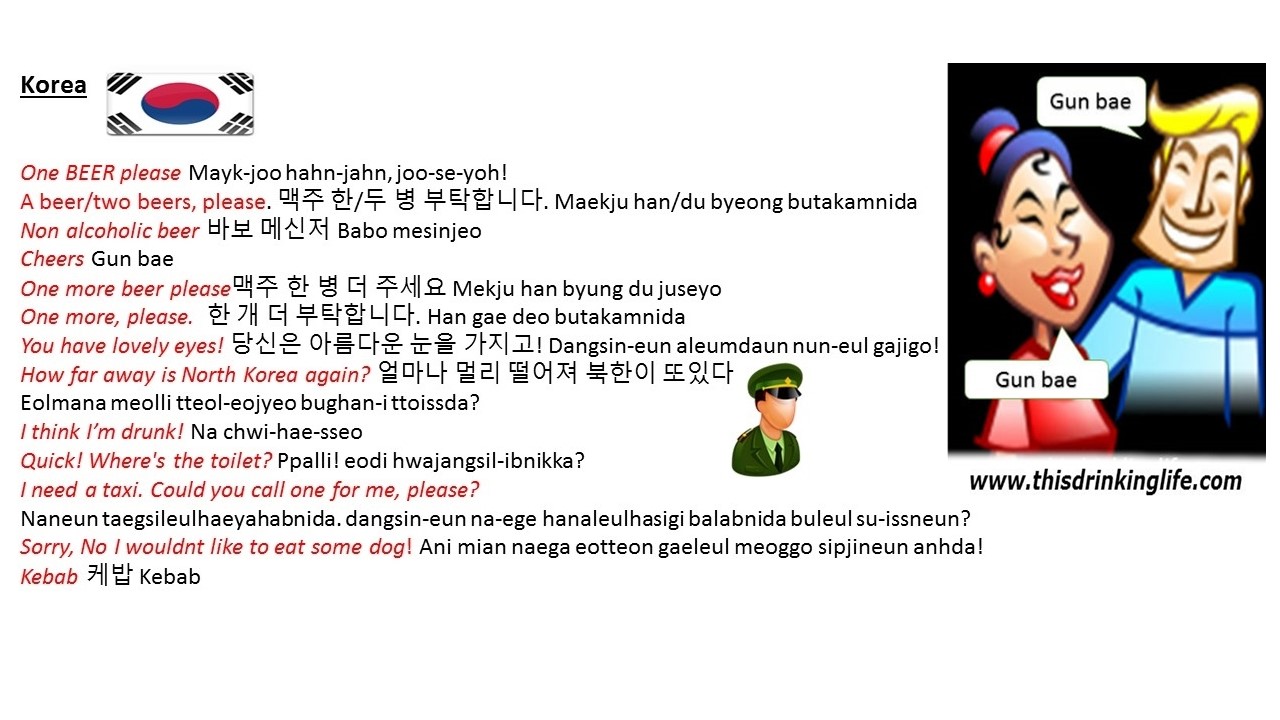 Use Facebook to Comment on this Post
The following two tabs change content below.
+Rob Nesbit
Beer drinker and all round annoyance. Likes drinking, football, cricket and having a good time.
Latest posts by Rob Nesbit (see all)